IT Support and Services for Long Island Businesses:
Frustrated With The Lack Of Responsiveness And Slow Service From Your Current IT Services Company?
Give us a call and discover how great local IT services and computer support can be!
Business Owners, Call Now For Immediate Support:

631-893-0090
FREE REPORT
The New York And Tri-State Area Business Owner's Guide
To IT Support Services And Fees
5 Big Reasons

to Choose CR Computer
to Support Your Computer Network
See what other business owners are saying about us…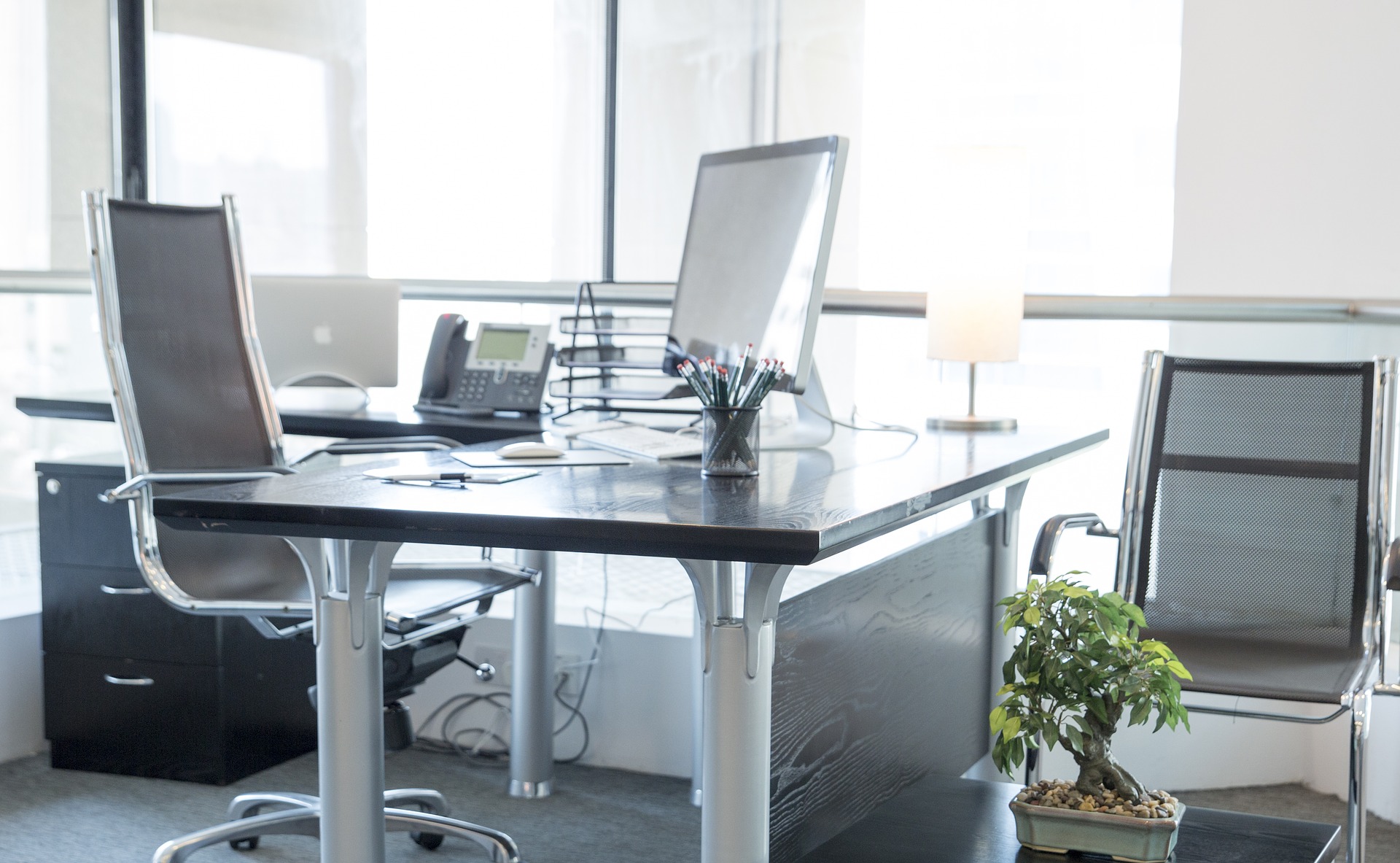 CR Computer has been providing technical support services to clients throughout New York and the Tri-State Area for over 20 years. Certified engineers are available 24 hours a day to make sure your business is operating when you need it. Our response time is measured in minutes not days. CR Computer specializes in small and medium sized business problems.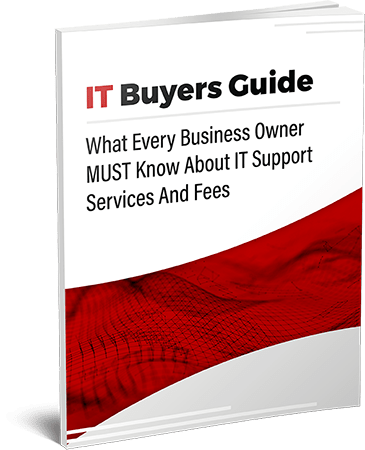 FREE REPORT
The New York And Tri-State Area Business Owner's Guide
To IT Support Services And Fees